Intumescent Mastic/Acoustic Sealing
We offer Intumescent fire-retardant acrylic and acoustic sealing.
An Intumescent Fire-Retardant Acrylic Sealant is a ready to use sealant, designed for internal perimeter pointing of fire rated elements, where the integrity of the fire walls or partition needs to be maintained. Intumescent qualities enable the material to expand under heat conditions, producing a fire and smoke resistance seal with up to four hours fire protection.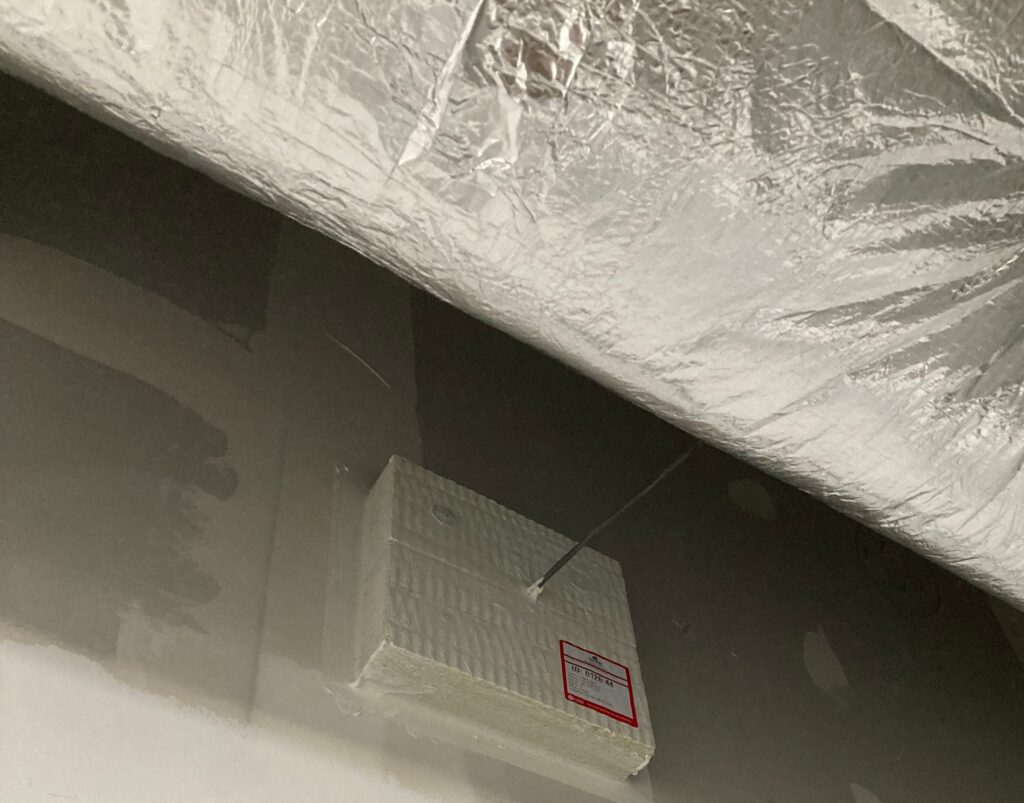 If a fire was to occur, gaps between the walls and floor can create air which can enable the spread of the fire or smoke compromising compartment walls and floors. Our highly skilled installers will work with your team to ensure barriers are installed to comply to regulations for passive fire protection. Offering you the highest level of safety for your building.
We are fully accredited and proud of our GOLD status with the Constructionline, CHAS and a member of the FIRAS Third Party Accreditation scheme.